Thousands of the worlds most successful
companies large and small trust
MangoSigns to help communicate
How can MangoSigns help
your business?
Whether you are looking to create Menu Boards, Communicate with your employees, show your social media posts, feature local weather, news and current events... It is all available with MangoSigns in a secure cloud based platform - that is easy to use, has hundreds of animated design templates with enterprise features at an affordable cost. It only takes a few minutes to set up using hardware that is readily available.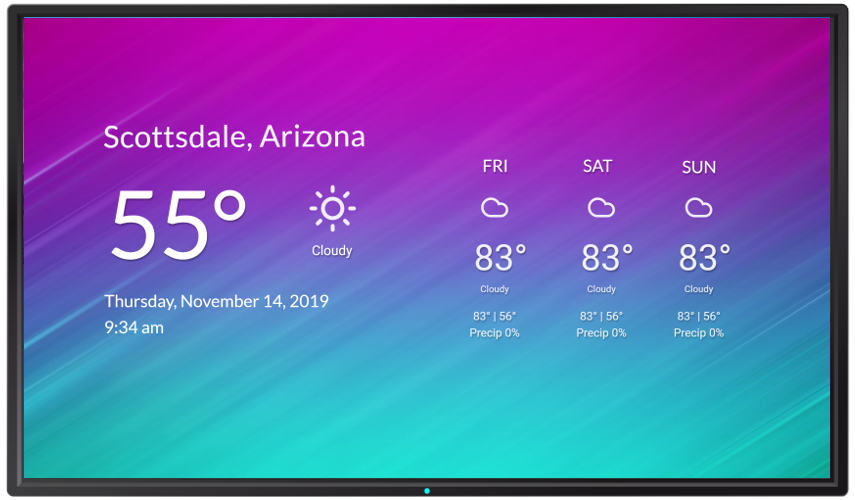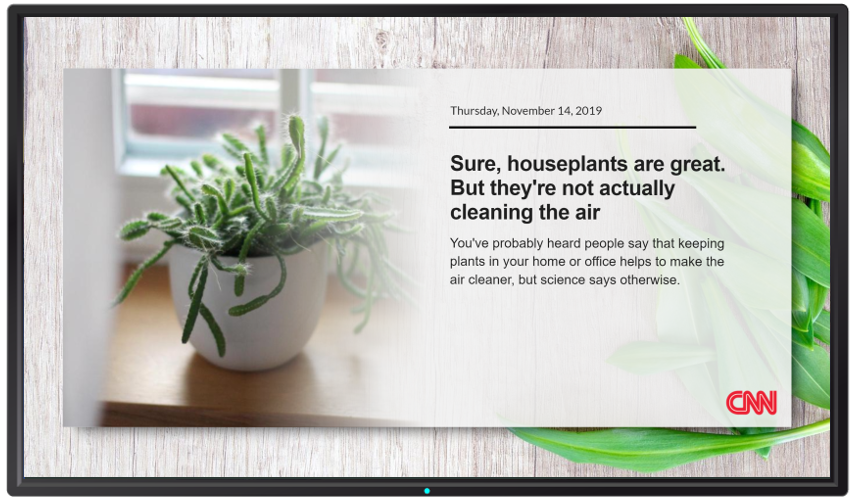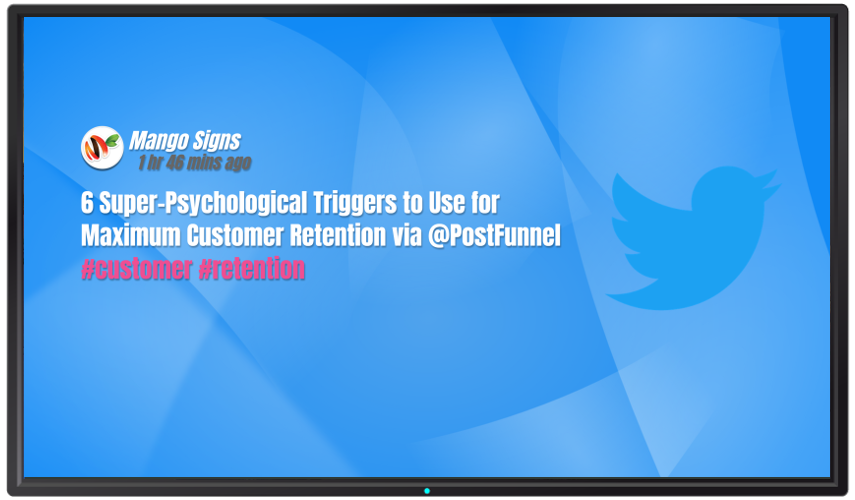 Here is how it works!
MangoSigns digital signage software allows you to communicate to your audience throughout your business, all you need is a screen, a device capable of running the MangoSigns player software and Internet access.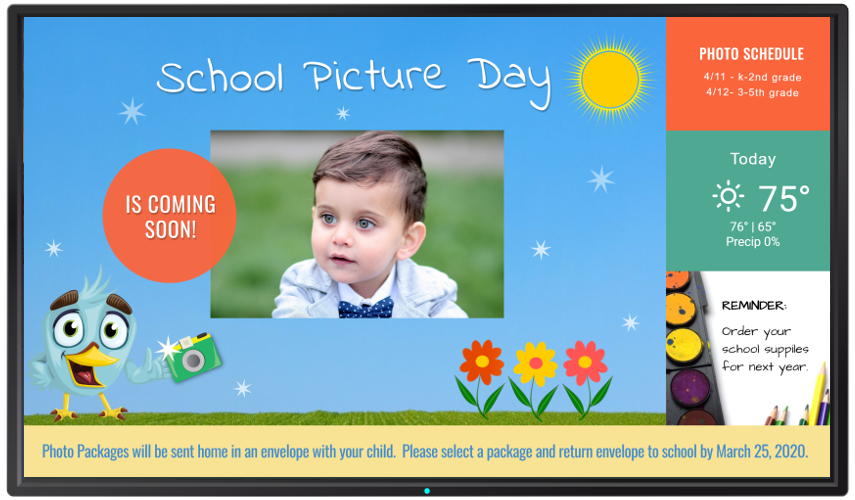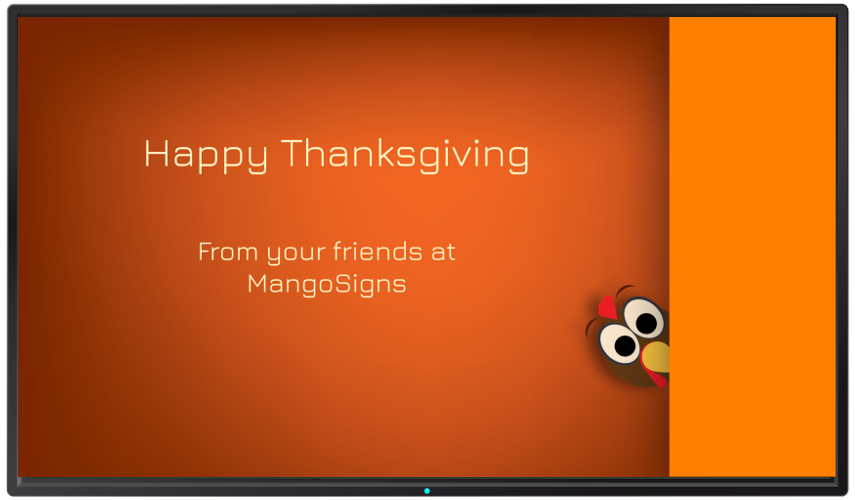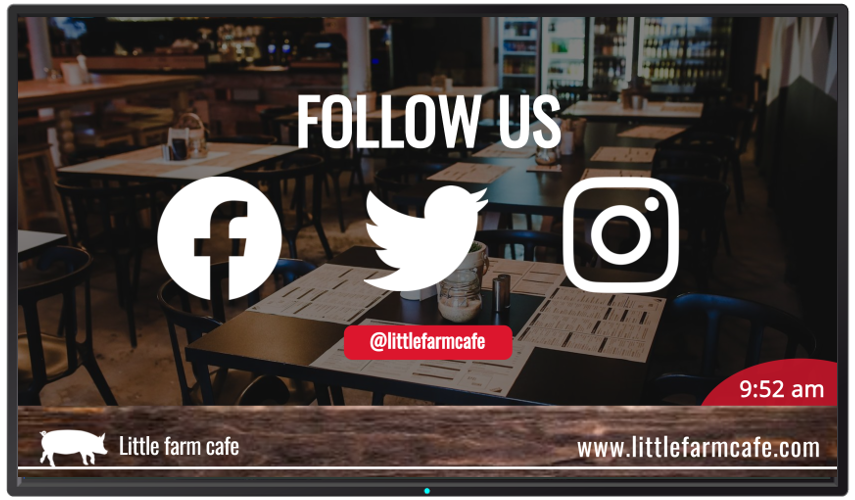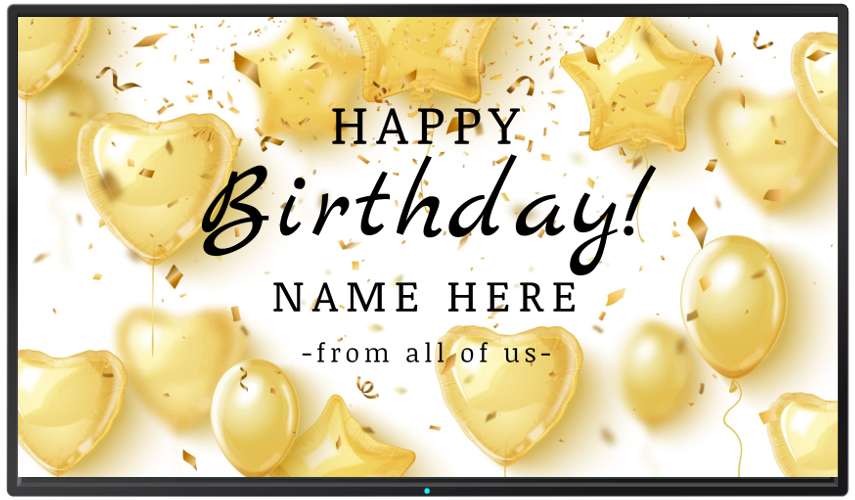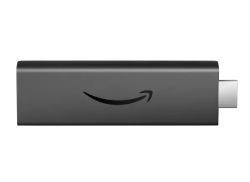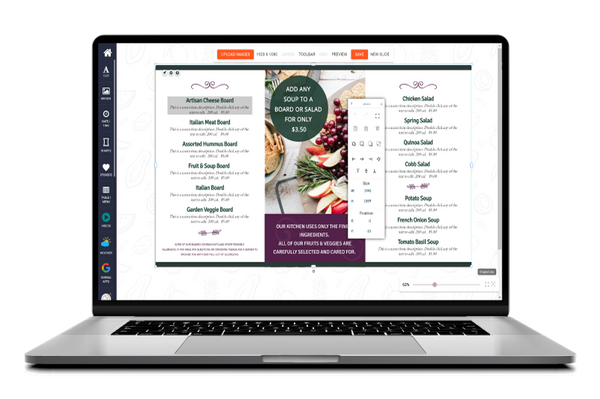 o
Popular Features
Some of the things that make
MangoSigns stand out
from the rest
No Hidden Charges or
Minimum Contracts
D
U
What our customers
are saying
When I began the quest for digital signage, I emailed about thirty companies, letting them know about a specific feature I absolutely needed. Only Mango sent a personal email, letting me know they could tweak current features so I'd have what I needed. I'd recommend them to anyone in a heartbeat!
Jamie M.
Insurance Services
Quite simply, the software is versatile, easy to use, cost effective, professional looking; new features are constantly being implemented with no distraction to the product. MangoSigns has increased eyeballs on our offerings at a cost effective price point. It really pays for itself for us within the first couple days of each month.
Charles D.
Commercial Real Estate
We have been using Mango Signs for two screens in our office; our main lobby and our kitchen. It was pretty easy to set them both up the way we wanted them to work for their respective roles. It's very easy to go in and make a change to what's being shown, or schedule something for a one-time event like a holiday.
Paul H.
Commercial Construction Company
After researching and doing trials for dozens of digital signage platforms, this is by far the best. It is user-friendly, visually appealing, and full of great features (Facebook feed, weather feed, RSS feeds, slideshows, templates, etc!) Recommend over any other digital signage platform out there right now.
Peyton P.
Non-Profit Organization