Everything your business needs to create stunning digital signage
The MangoSigns player can be installed on readily available hardware, turning your Android, Windows, Fire TV and Chrome OS device into digital signs
MangoSigns works with tons of Applications you already use making it easy to display content you already have on your signs
Our online digital signage content management system allows you to customize every aspect of your content and choose where and when it displays on your signs
Use hardware that is readily available to power your screens
The MangoSign player software can be installed on a wide variety of hardware available worldwide.
Fire TV 4K Sticks (We do not recommend the Basic sticks)
Android TV Boxes and Devices (Android 8.0+ recommended)
Windows PCs and Compute Sticks (Windows 10 Recommended)
Chrome OS devices
Offline playback supported by all devices
Want to purchase something already preconfigured?
Check out our MangoSign Box >
See Recommended Devices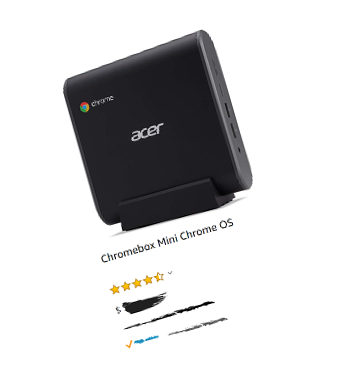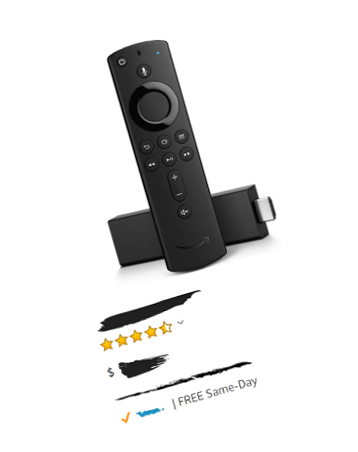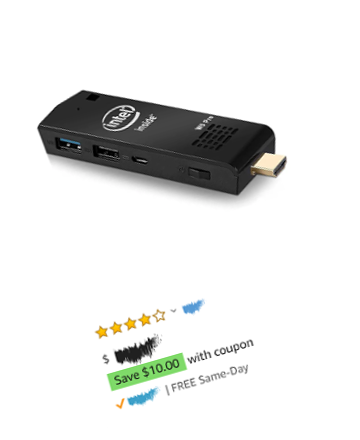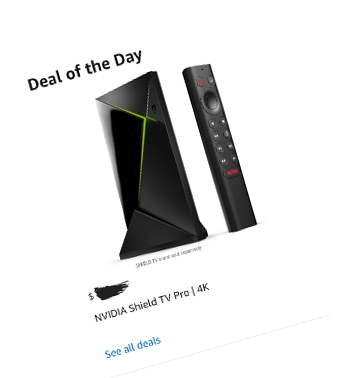 Integrates with all of your favorite Apps
MangoSigns integrates with a growing list of Apps to help bring external content to your signs automatically
Show your Facebook, Twitter, and Instagram Posts
Display Google Documents such as Google Slides, Sheets and Docs
Show local news, weather and traffic
Customize every aspect and where the apps are located on your slides
Explore All Apps










Our powerful online template editor
gives you full design control
Hundreds of Templates
Search through hundreds of carefully crafted templates created by our design team. Edit them right through your browser to personalize them for you.
New templates are constantly being added. Don't see one that you fits your needs? Let us know, and our design team can assist.
Animate anything and everything
Make your content come alive with Entrance, Emphasis and Exit Animations
Text animations can animate individual letters or words
Preview exactly what the content will look like before sending to your signs
Customize content to fit your brand
Choose fonts, colors and styles to deliver content that matches your brand
Apply effects and animations to give it flare
Our smart templates use your location, linked accounts, and brand settings automatically
MangoSigns animated and 3D backgrounds will ensure your signs stand out
Powerful scheduling capabilities
Choose exactly where and when your content should play
Schedule content to play continuously daily, monthly, yearly and more
Override existing scheduled content, or intersperse with it
Play content based on custom conditions or triggers