Keep your Employees Informed
Countdown to meetings and events
Display your dashboards and company metrics to keep your teams informed
Recognize guests, sponsors and donors
Apps helpful for corporations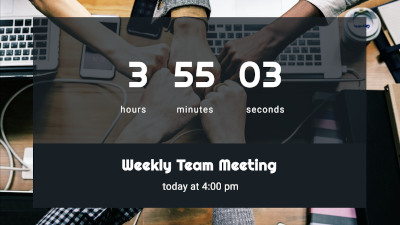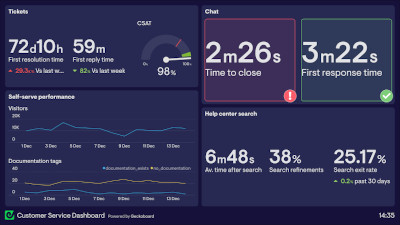 Advanced User Permissions
Invite employees as users and grant them specific access based permissions you choose. You can enable or limit access to slides, templates, signs, schedules and more for complete control of your digital signs.
Learn More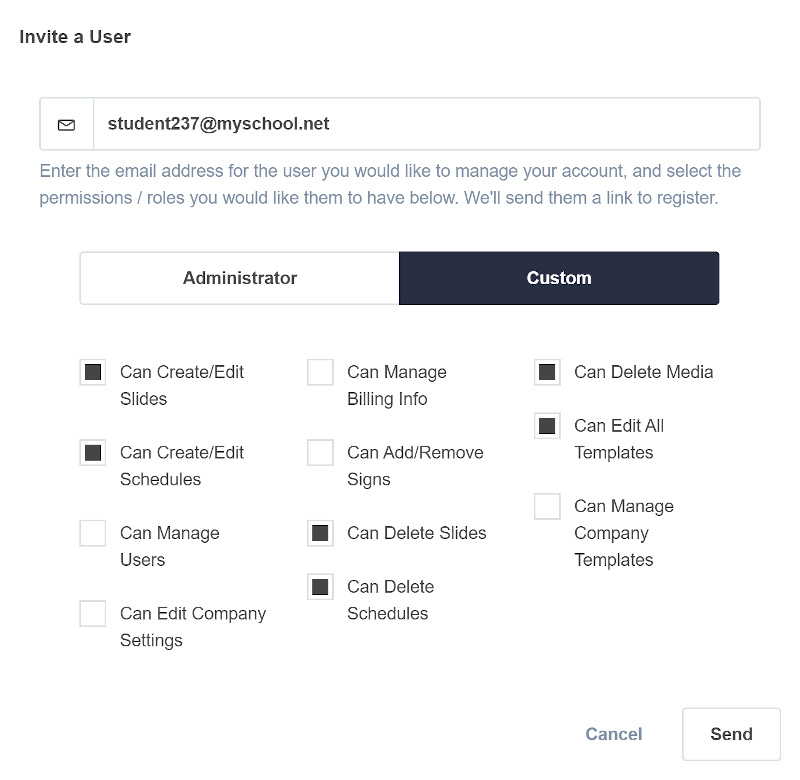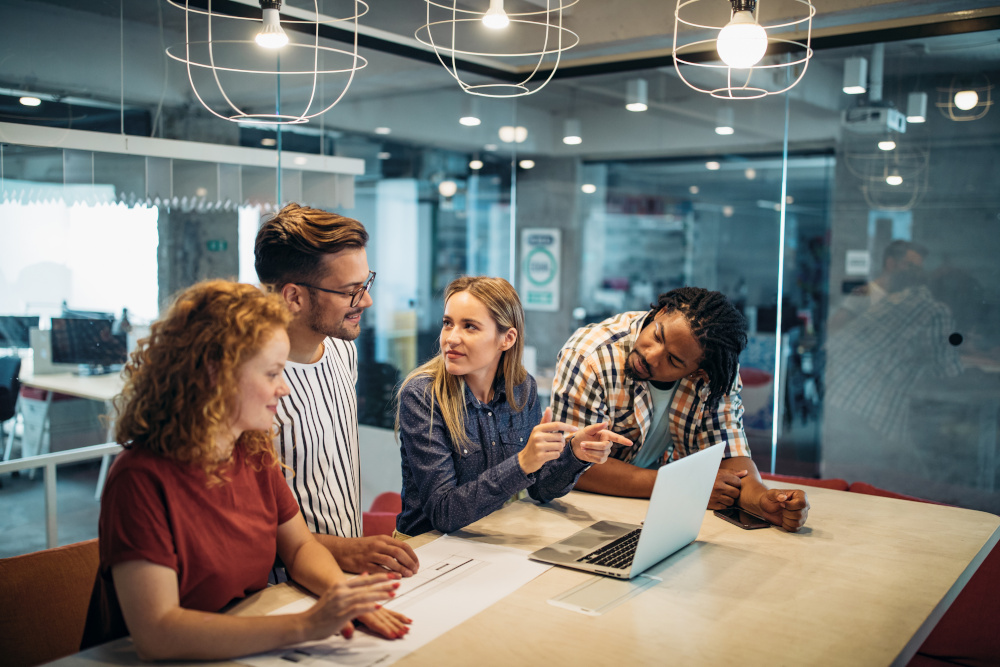 Communicate your Company Culture
Recognize employee achievements, anniversaries and birthdays
Celebrate corporate milestones
Improve moral and encourage wellness
Make sure your content is noticed with our free animated background effects and Gifs
Apps helpful for corporations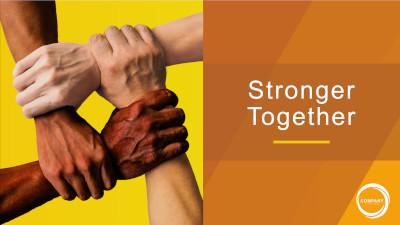 Easily schedule content where you want when you want
With powerful scheduling capabilities, you are in control of playing content on any of your screens when you want it to be shown.
See additional features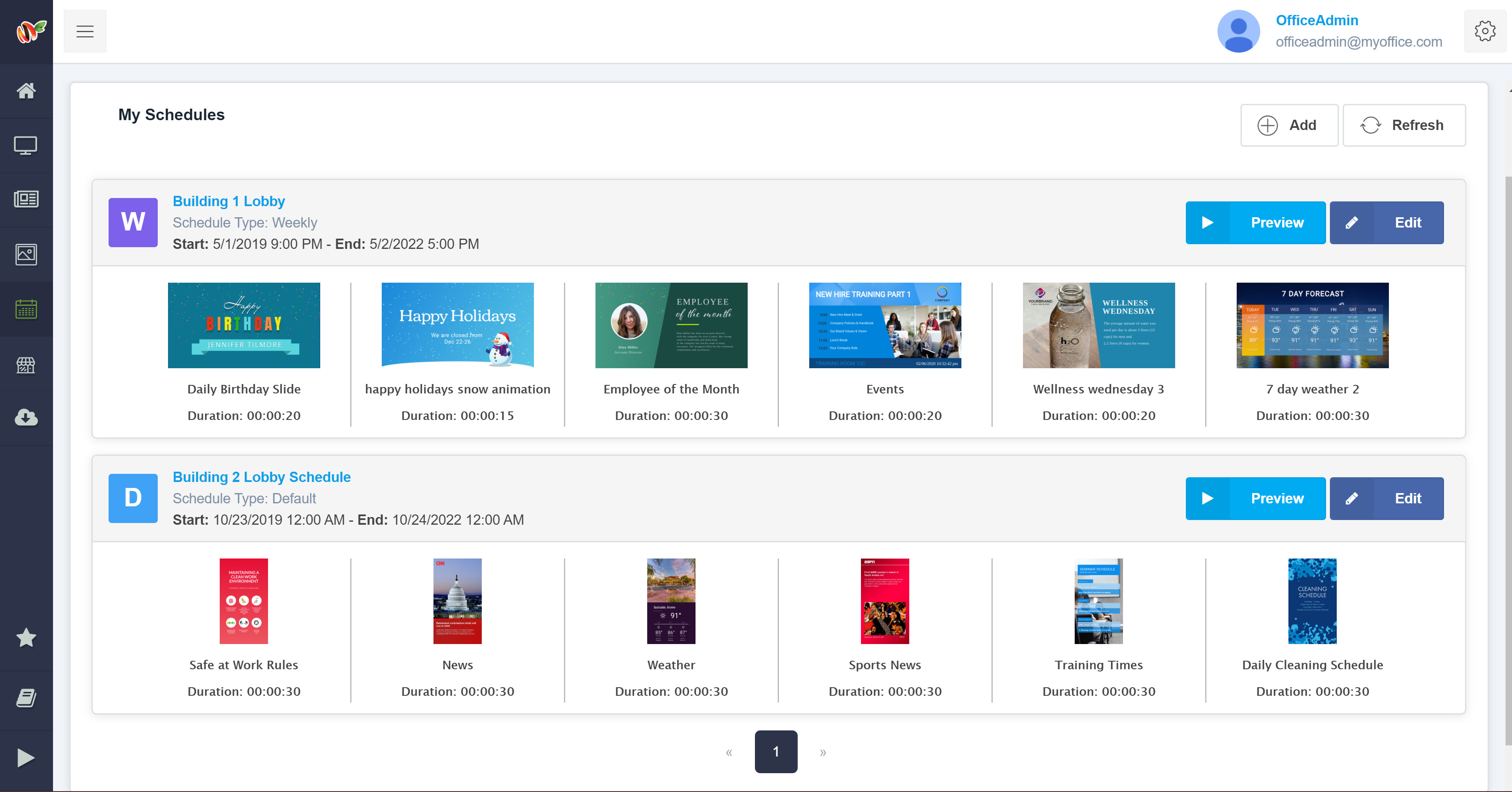 Fresh templates make your job easier
Create and edit menus for your company cafe right through your browser
Encourage safe work habits and remind employees of corporate guidelines
Link your social media accounts and display real time posts and animated photo walls
Apps helpful for corporations