Getting started with MangoSigns
Learn everything you need to know about creating the best digital signage for your business and how you can use MangoSigns to deliver your message, generate revenue and automate your content delivery.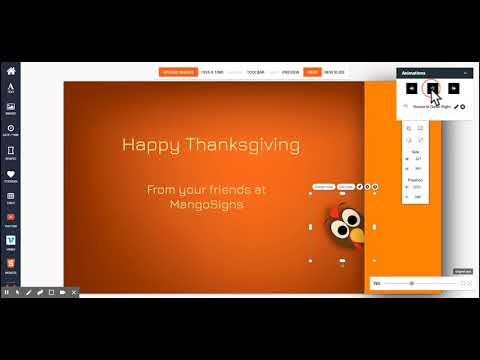 Animate your Sign Content
Quickly showing you how to add animations to your content to help it stand out.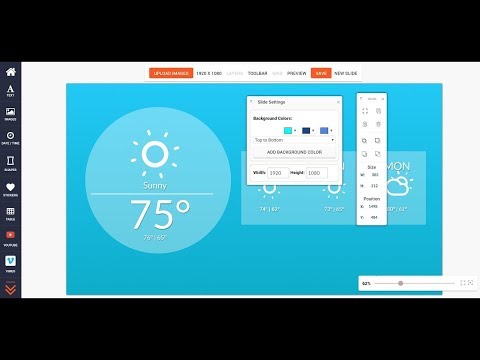 Changing the Slide Background Color
A quick demonstration of how to change the background color of your slides.