Turn your TVs and devices into digital signs
Install the MangoSigns player on your devices and control the content through your MangoSigns account from anywhere
or see more players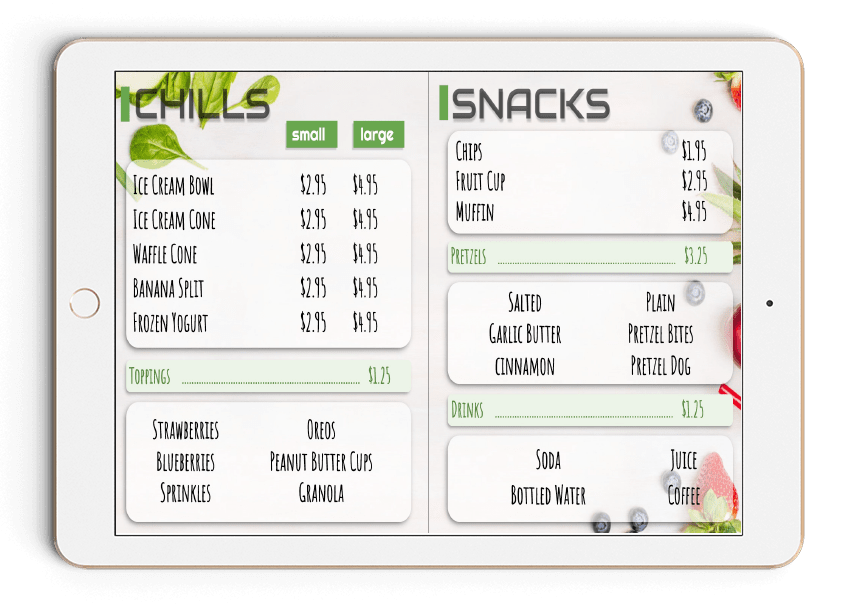 MangoSigns runs on TVs and hardware that is available everywhere
We focus on building software that runs on a variety of hardware and smart TVs. This eliminates the need for purchasing costly propriatary hardware and allows you to turn your TVs into powerful digital signs affordably. Below you can find a variety of players that have been tested with our platform and are rated to help you find the best hardware for you application and budget.
Operating System
Windows
Android
Chrome
Fire OS
Device Type
Media Player
TV
Tablet
Kiosk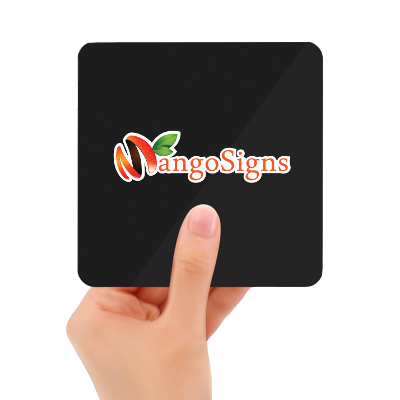 MangoSigns Box
Our MangoSigns Boxes are pre-configured and take only a few minutes to get up and running. Simply plug into the HDMI port on your TV and connect it to the internet to link the player to your account. Log in to purchase through your dashboard.
---
Log In
Log in to your account to download additional players
Additional stand alone players are available to download once you log into your account. This includes installers for Windows 10 as well as a stand alone apk installer.
Don't have a compatible device or hardware?
Check out our MangoSign Box. It comes pre-configured and ready to turn your TV into a digital sign. Simply plug into your TV and connect to your WiFi or internet.